Did you know an expectant mother with a pre-planned c-section can donate her birth tissue? Mom and her little bundle of joy will be heroes to those in need of therapeutic grafts! In fact, moms can donate this healing gift with each c-section delivery. Birth tissue, which includes the placenta and umbilical cord, provides nutrients and protection to support fetal development in the womb and is normally discarded after birth. These birth tissues, made up of components that promote the body's own healing mechanisms, can be donated to benefit patients who have a variety of medical needs to help stimulate healing, reduce pain and speed up the recovery process.

Donated birth tissues have been used for many years in various medical procedures and therapies including, but not limited to, difficult-to-heal wounds, ophthalmic procedures, spinal surgeries and sports injuries. Numerous areas of medicine currently use birth tissue grafts, such as dental, general surgery, obstetrics/gynecology, ophthalmology, orthopedics, spinal medicine, urology and wound care.

The benefits of using this healing gift are incredible! Here are just a few:

1. Anti-microbial: lowering the number of bacteria that can cause infections while healing

2. Anti-inflammatory: reduction of inflammation or swelling, decreasing the pain felt in the transplanted area

3. Anti-scarring: scar tissue is less visible in comparison to a transplant of tissue grafts from other sources

4. Anti-adhesion: acts as a barrier during internal surgery, reducing internal adhesions

5. Anti-immunogenic: birth tissue grafts lack antigens that would cause a recipient's immune system to react and attack the transplanted tissue, making rejection of these grafts rare

Here are some more interesting facts related to birth tissue donation:

1. Birth tissue donation is safe for both mother and baby. These tissues would otherwise be discarded after delivery.

2. Birth tissue grafts used as wound coverings or internal barriers can range in size from 15mm to 6cm x 8cm.

3. The amniotic membrane of the placenta is very thin and like the surface of the eye, allowing it to be used as a healing bandage in ophthalmic treatments when the surface of the eye has been injured.

Nothing has more impact than the words from a birth tissue donor hero! Jordyn (mom) and Kennedy (infant) became heroes to those in need of healing on September 1, 2020. This is Jordyn's story:

"This was my second pregnancy and at one of my last doctor's appointments I was asked if I would like to donate my placenta. I didn't skip a beat in saying yes. I've worked with Nevada Donor Network (NDN) throughout my career, and I am aware of the amazing things they do! Right around the time I got confirmation of my scheduled c-section, I received a call from Rachel with NDN and we went over some information. She was super sweet, patient, professional and so nice! She stayed in contact up until just a few days before I went in for delivery. She told me that a representative from NDN would be present at my delivery to take my placenta. September 1, 2020, my little one and I became heroes. For inquiring minds, I don't remember ever being offered to donate my placenta with my first daughter or I absolutely would have."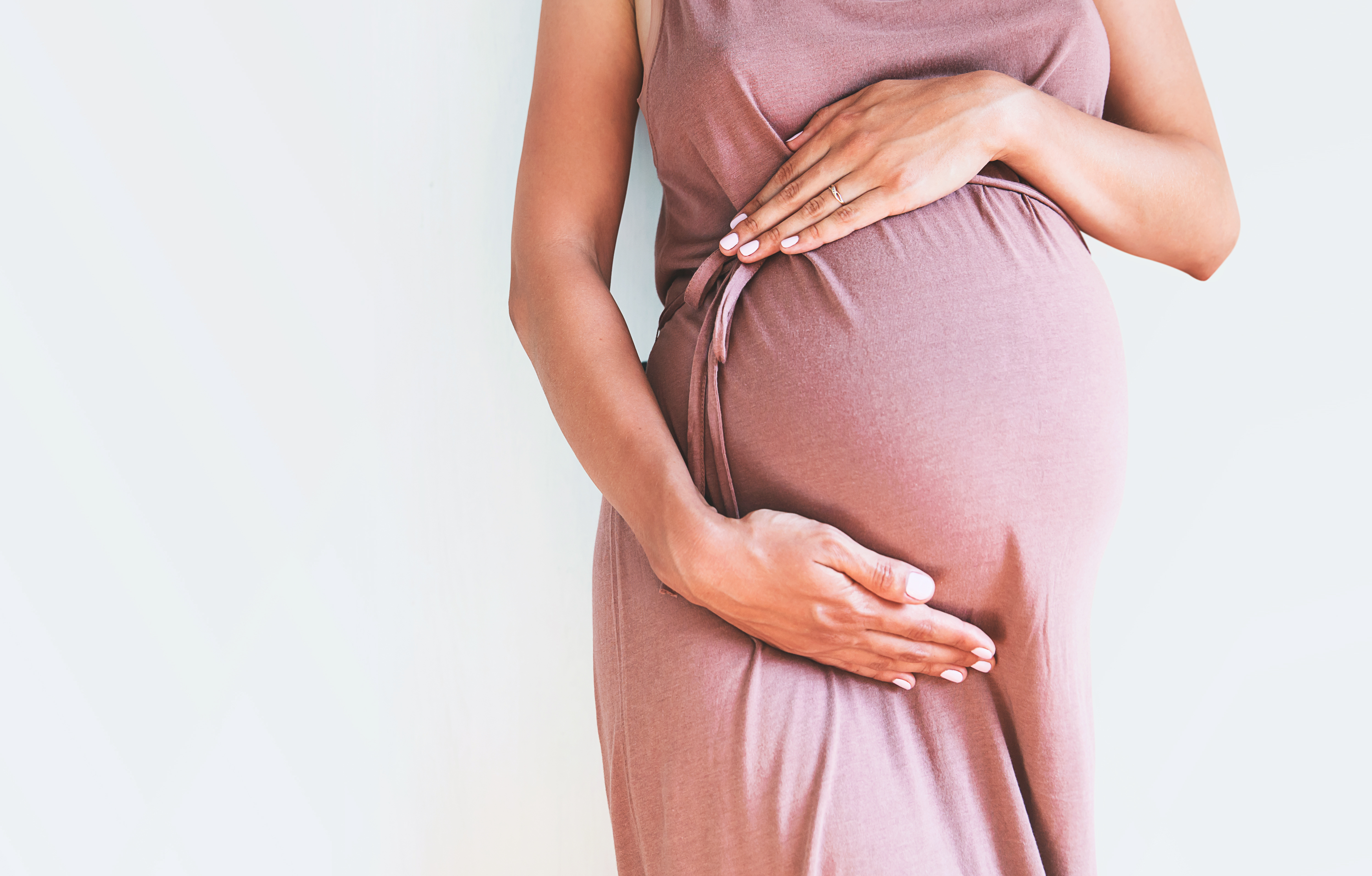 Inspired to become a birth tissue donor hero? Reach out to our birth tissue team here!