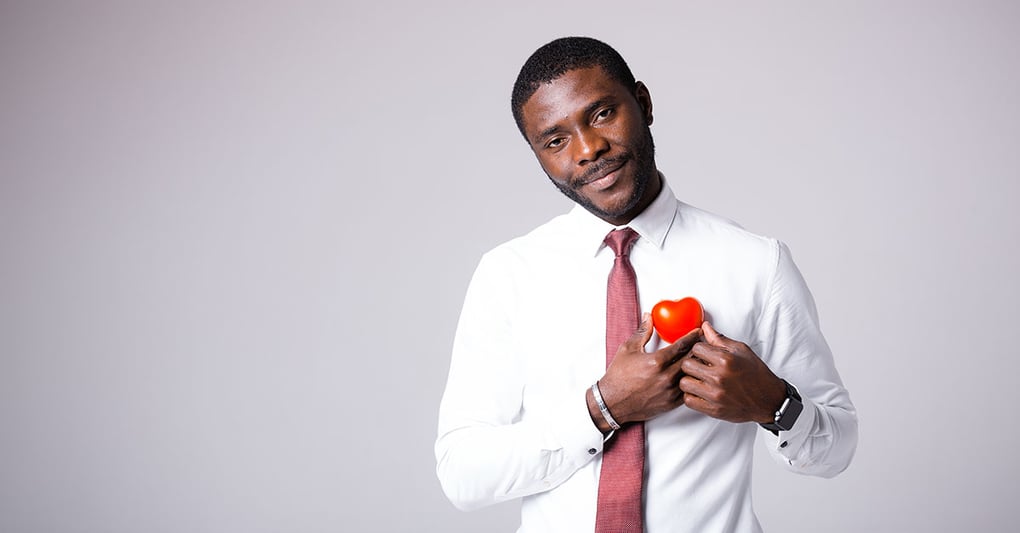 Once you've registered to become an organ, eye and tissue donor, you may be wondering how to talk about your decision with family and friends. There's no doubt that everyone has different opinions, but the fact is you made the choice that is right for you.
With over 100,000 people currently waiting for a life-saving organ transplant, the need is great. After making the selfless decision to register as a donor, you may want to inspire those you love to do the same. It can be a difficult concept for loved ones to accept, but education makes anything possible. Sometimes all it takes is a real and vulnerable discussion which changes minds.
Here are five suggestions for discussing donation with loved ones:
1. Make an Emotional Connection Through Storytelling
One powerful way to explain the importance of registering as an organ, eye and tissue donor is sharing stories of those who have given and received the ultimate gift of human compassion. These lived experiences show that every day people, like you and me, can be heroes. Their selfless decision allows others to have a second chance at life and showcases the legacy each heroic donor leaves behind. Heroic donors and grateful recipients are people from all walks of life. By sharing their stories, you illustrate that anyone can be touched by donation. We all have the power to be a hero simply by registering like you have.
2. Show Your Heart
If you registered as an organ donor through the Nevada DMV, show you have the heart (on your driver's license/ID) to be a hero and are proud of it! It gives your loved ones the opportunity to ask questions and may spark conversation leading to further awareness.
3. Share Your Why
Thoughtful consideration went into becoming an organ, eye and tissue donor. Telling your friends and family the reasons you registered may give them the information they need to understand and support your decision.
4. Share the Facts
Some people need more quantitative information about donation instead of stories. For those people in your life, let them know that one heroic donor can save eight lives through organ donation and heal 75 more through tissue and cornea donation.
5. Keep The Conversation Productive
It's perfectly normal to feel nervous discussing big topics like this. Treat it like any other serious discussion using these tips:
Speak calmly and from the heart
Leave ample time for questions and practice active listening
Use facts - if you feel you can't answer their questions, visit our

website

or give us a call
Highlight what makes donation the ultimate gift
Remain confident and speak up about your decision to register as a hero! Be sure to give your loved ones time to understand your decision and their feelings about it. Inspiring others to do the same brings hope to the more than 100,000 Americans waiting for their second chance at life through organ donation. Having this critical conversation often brings families peace because they know their loved one's wishes. It may be something they have never thought about before!
Know someone who is ready to register as a hero? It takes seconds to change someone's life! Click the button below.