Nevada Donor Network believes there is unity in diversity. We're always looking for ways to reach our multicultural communities around the state. The bottom line is donation is all about inclusion. People of all ethnic backgrounds should never count themselves out as potential heroic donors. Each patient is evaluated at the time of their passing to determine which organs and tissues may be medically suitable for transplantation.

When one person says 'YES' to becoming a hero they can save the lives of eight others through organ donation and heal or enhance the lives of 75 or more through tissue donation. The chance of longer-term survival may be greater if the donor and recipient are closely matched in terms of their shared genetic background. However, according to the United Network for Organ Sharing (UNOS), transplants can be successful regardless of race, gender or ethnicity of the donor and recipient.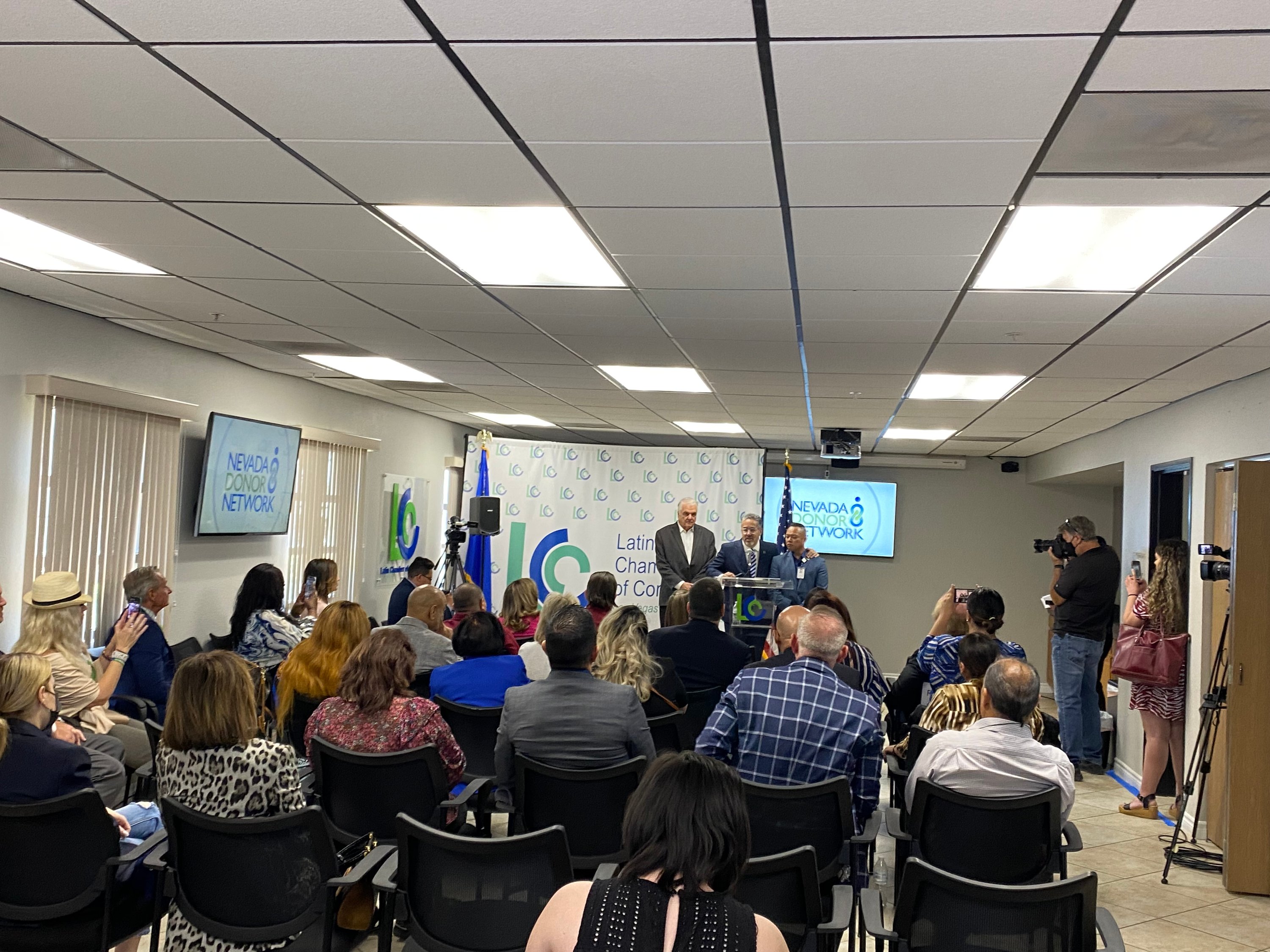 In Nevada, more than 62% of our eligible population (over 18 years old) is registered. The national state average is 54%. Our team's goal is to increase this percentage by encouraging more of our Nevada Strong community to say 'YES.' Historically, people who are a part of a multicultural community are less likely to register to become organ, eye and tissue donors due to myths and misconceptions coupled with a general distrust of the health care system. We hope that through education, advocacy and putting a 'face' to donation (i.e., sharing stories from all types of multicultural backgrounds) this will illustrate just how much donation impacts everyone regardless of their ethnicity.

In the United States, 60% of Americans currently waiting for a lifesaving organ transplant are from a multicultural community. 48% of those who received an organ transplant in 2021 were also from a multicultural community. Unfortunately, only 34% of heroic donors in 2021 were from a multicultural community. Without a diverse background of registered heroes, about 17 people pass away each day waiting for their second chance. Therefore, community partners play a vital role in increasing awareness by sharing with their networks the hope donation brings.

A recent example of how a partner can help us save and heal lives is the Latin Chamber of Commerce of Nevada's campaign, 'Corazon de Esperanza' (Heart of Hope). This statewide Latino organ, eye and tissue donation outreach initiative is the first of its kind and encourages Latino residents to register as heroic donors. In May, a press conference attended by Governor Steve Sisolak marked the beginning of the campaign and featured stories from those impacted by donation.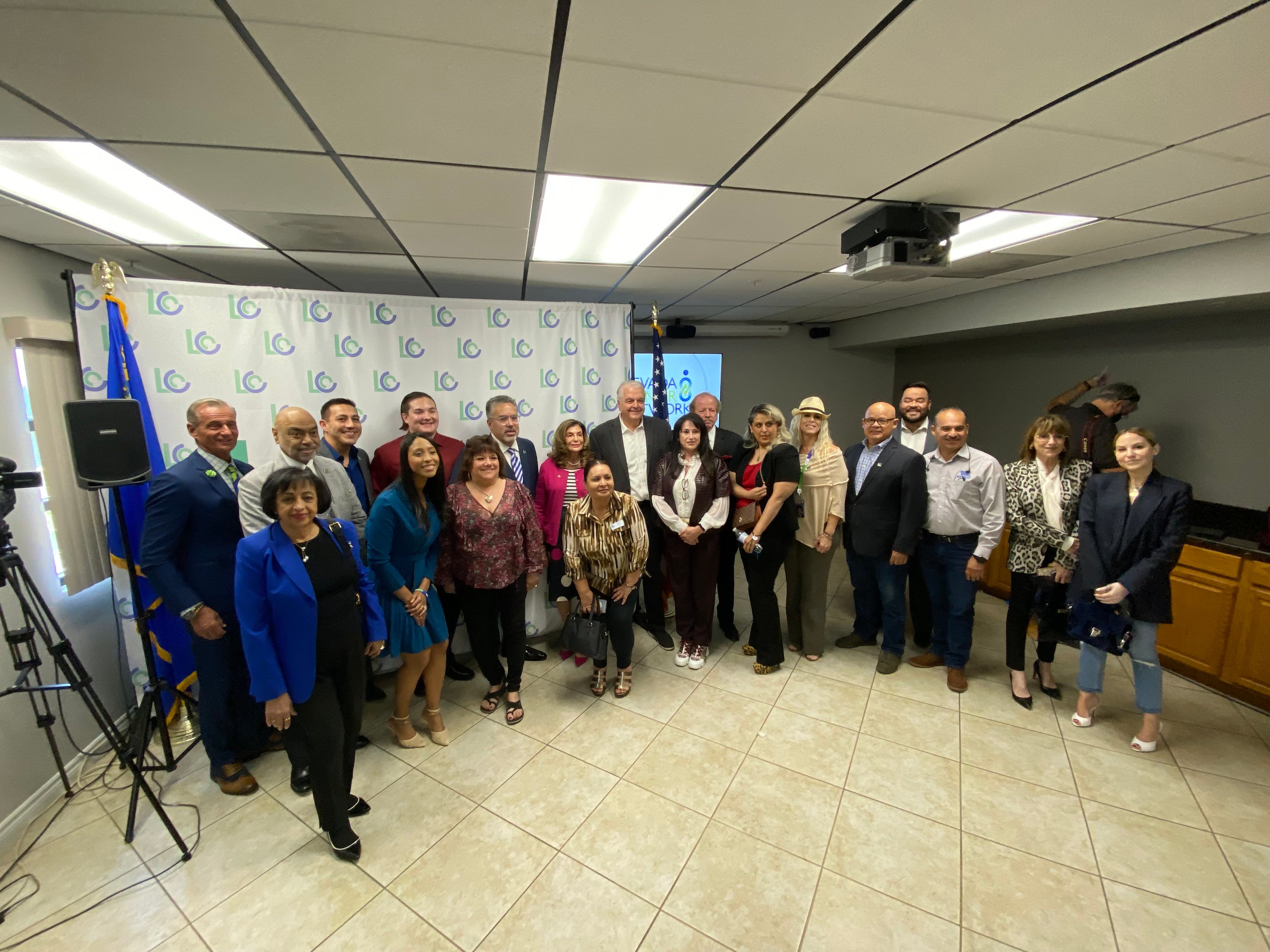 Would your organization like to partner with us to bring awareness to your audience? We are always open to collaboration, but August is the perfect time to do this! It is National Minority Donor Awareness Month and the best time of the year for you to support our mission. From an outreach tool kit to in-house education opportunities and more, we are ready to collaborate. Learn more by visiting: https://www.nvdonor.org/multicultural