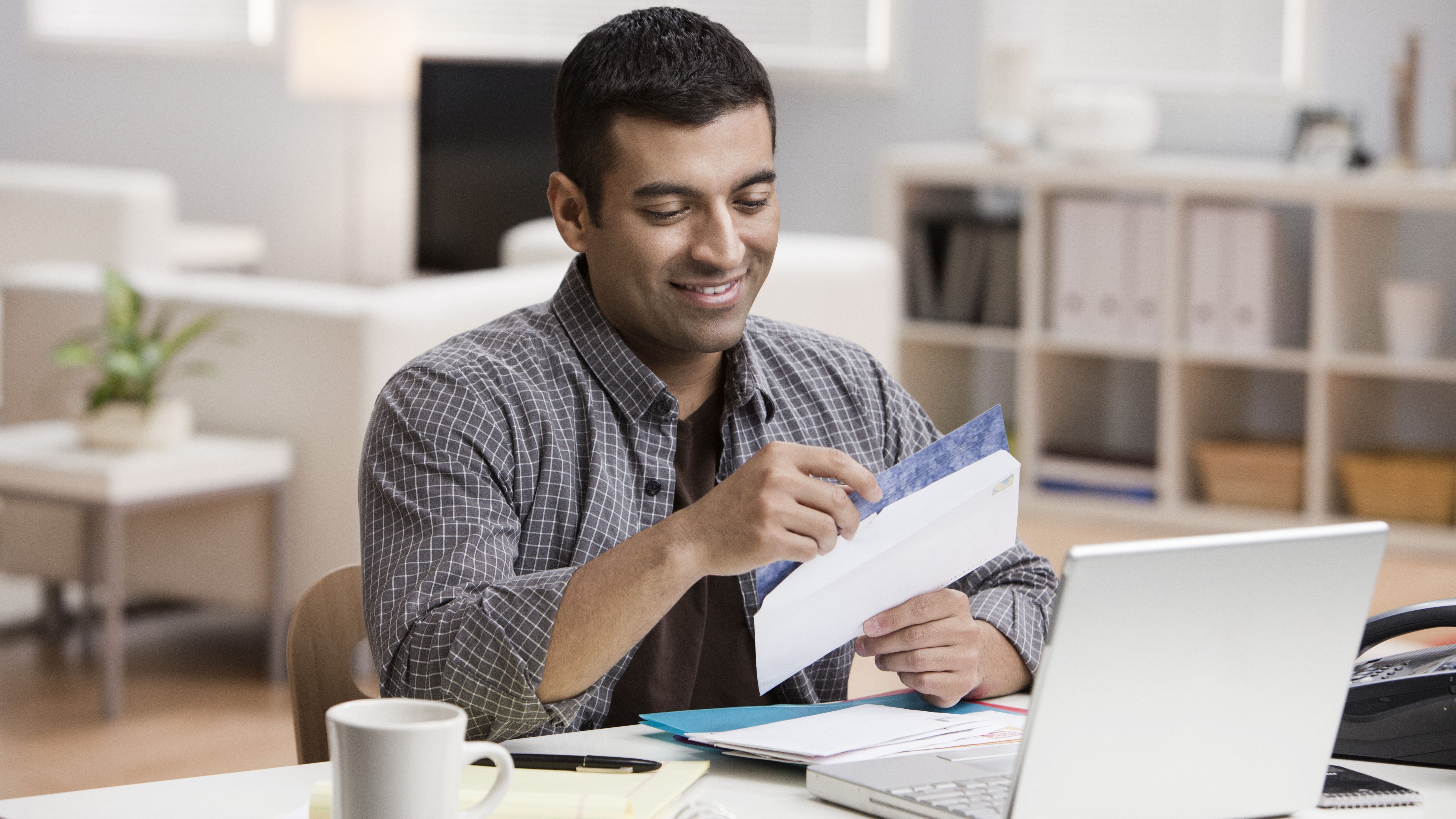 Did you know? Nevada Donor Network is committed to supporting our courageous donor families as they navigate grief during an immense time of loss. Our Aftercare Program not only provides assistance through correspondence, events, grief literature and phone calls, we also provide support group facilitation and grief resources outside of our organization. Another particularly important part of our role is coordinating and facilitating communication between donor families and transplant recipients.

These letters remain anonymous and confidential until both parties agree to exchange identifying information. This is a mutually agreed upon process. As no grieving journey is the same, you can take whatever time you believe is best for you to write this letter as a heroic donor's loved one. There is no set timeline.

When you feel ready to write your loved one's recipient(s), you may consider including the following:
Your loved one's first name.
What your loved one did for work/their occupation.
What brought your loved one joy in life (hobbies, loved ones, etc.).
Where your loved one grew up or lived (please include the state only, not the city).
Photographs of your loved one.
As you put your feelings on paper, please avoid these three pieces of information:

Avoid sharing your full name or your loved one's full name (please include first name only).
Avoid sharing your address, city, email or phone number.
Avoid sharing the hospital or physician's name/location.
When you are ready to send the letter, please include a separate piece of paper with your full name, your loved one's full name and the date of their donation (not the date of their passing). This information is for our Aftercare Team and will NOT be shared with any recipient(s). Mail both items to:

Attn: Aftercare
2055 E. Sahara Ave. Las Vegas, NV 89104

Once our team receives your letter, we will review and forward it to recipients via their tissue processor and/or transplant center. If your letter is returned to us for any reason, we will notify you immediately. Please note, that it may be extremely difficult for recipients to write a letter to their donor family for any number of reasons. Many recipients have said writing to their donor family is the most difficult thing they have ever done. Feelings of guilt and inadequacy along with the fear of causing a donor family more pain often inhibit the recipient from being able to express their gratitude. In addition, the process of sending letters to tissue recipient(s) requires them to write first. Rest assured our Aftercare team will be faithfully entrusted with keeping your letter safe and forwarding it if a tissue recipient decides to write a letter at a later time. **

Words can't describe how honored our team feels to be entrusted with the care of your loved one at the time of their passing and now, during this pivotal chapter in your grief journey.

If you're interested in starting this process and would like to talk to our Aftercare Team directly, you can reach us at:

aftercare@nvdonor.org OR 702-317-1116