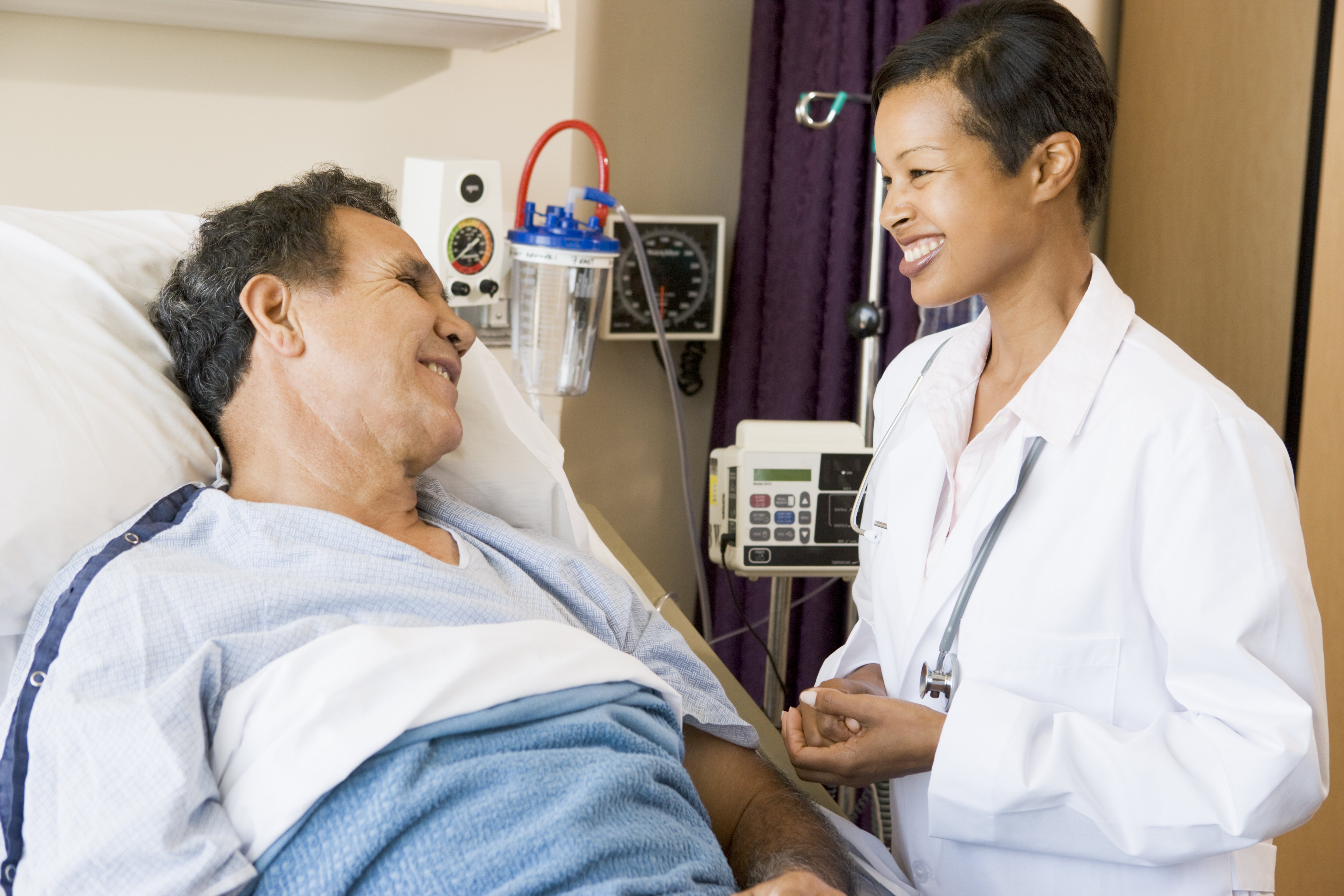 Today, there are almost 600 Nevadans waiting for a life-saving organ transplant. For some, it may come too late, because there simply aren't enough organ donors to meet the needs of every patient in the United States. Nevadans do not have access to transplant the same way many others do because of our limited transplant system. We hope to change that through our foundation!
Our Mission
The mission of the Nevada Donor Network Foundation is to end the wait for people waiting on a life-saving organ. We work with community partners to raise awareness and funds to expand transplantation in Nevada. One way we believe this can be done is by developing a virtual transplant institute that allows Nevada to lead the way in healthcare innovation and give local patients better access to life-saving transplants.
Nevada Donor Network (NDN) leads the nation in organ donors and organs transplanted per million population, and our goal is to expand healthcare services so that Nevadans can receive the ultimate gift when they could not in the past because of their inability to physically relocate to another state.
Registered Donors Give Life to Others
Over 107,000 Americans are waiting for a transplant. One organ donor can save the lives of up to eight people. One tissue donor can help heal up to 75 people. One cornea donor can give sight to two others. However, there are far more people needing a transplant than there are organ donors each year.
Kidneys and livers are the most waited for organs being that about 96% of the transplant waiting list are in need of one. That's why it's so important to have as many Nevadans as possible registered as donors and to expand transplantation services in our state.
The Need In Nevada
Today, 577 Nevadans are waiting for a lifesaving organ transplant, but some patients may have to wait months or even years before getting the transplant they need. The sad part about this, some may never have the opportunity to receive an organ transplant. Twenty people die each day in the United States waiting. NDN strives to minimize the wait with more accessibility when it comes to transplant services offered in Nevada.
In 2020, NDN helped with the transplantation of 504 organs. We also led the nation with 200 organ donors and 892 tissue donors. However, currently, we only have kidney transplantation in Nevada, and all other transplants must be done out of state. This creates additional stress and a financial burden on those in need of other organs.
Your Financial Contribution Will Save Lives
Financial contributions can help NDN change the life of someone waiting for the gift of life. Donations also put us another step toward realizing our dream of expanding transplantation in Nevada. Make a contribution today to help our foundation reach its goal.
Another Way to Support: Sponsor Our Inspire Gala, August 28, 2021
Come show your support for our cause at our Inspire Gala – a formal blue and green affair!
The Inspire Gala supports our mission to ensure every Nevadan who needs a transplant will be able to receive their gift of life and health. The event will feature the legendary Mr. Las Vegas, Wayne Newton, David Perrico, Pop Strings Orchestra, and The Fantasy Girls. We will also be presenting several esteemed awards including the Governor's Award to The Vegas Golden Knights Foundation for their generous support and paying a special tribute to heroic donor, Jacob Jimmerson. Join us on August 28, 2021, at 5:30 p.m. in The Ballroom of the Waldorf Astoria Las Vegas. We hope to see you there!
Learn more about sponsorship availability and opportunities here.